Te Puke High School, Engaging Each and Every Learner.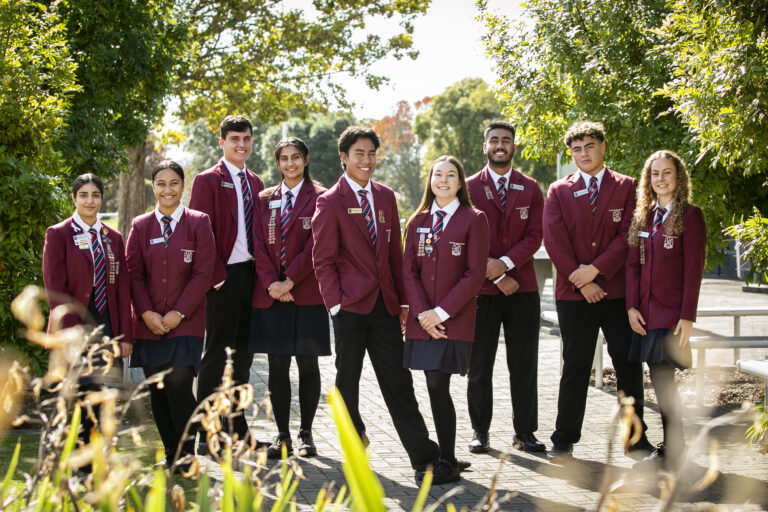 Student leadership is a very important part of Te Puke High School and many opportunities are provided for our students to work in leadership roles at each year level. In particular, leadership is viewed as an important quality of our senior students, who are recognised as important role models. Year 13 student leadership roles include:
Head Girl, Head Boy
Two Sports Leaders
Two Arts Leaders
Two Cultural Leaders
Student Trustee
House Captains
Student Executive Council
Sports Committee
Arts Committee
Cultural Committee
SADD Committee
School Ball Committee
Te Roopu Taurahere
(Māori Mentoring Programme)
Te Puke High School has various types of badge awards to recognise, honour and celebrate student achievement in the following areas:
Academic
Arts
Citizenship
Executive
Leadership
Service
Sports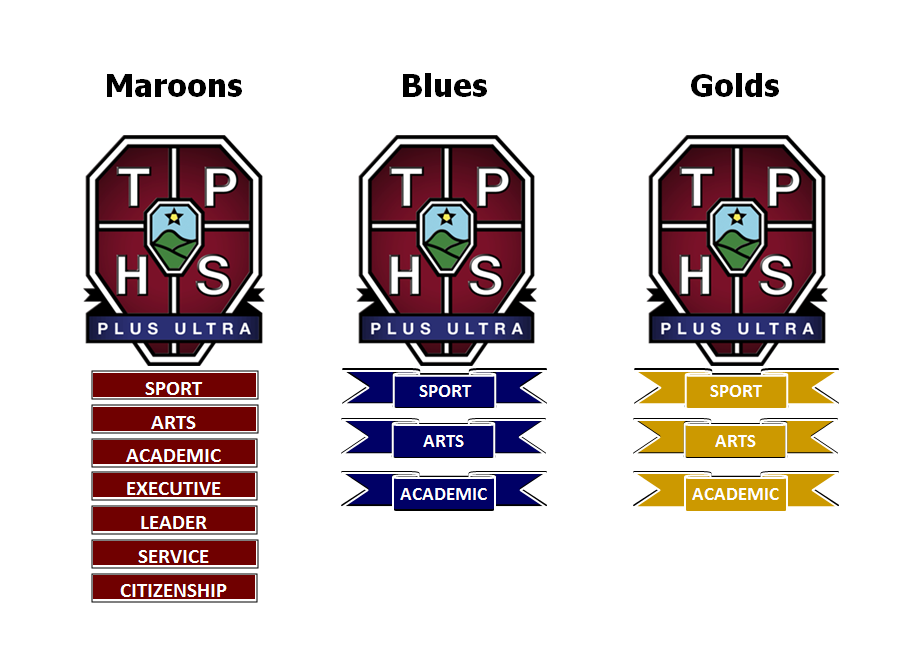 At Te Puke High School it's OK to ask for help.  We have a comprehensive, confidential and free service to support student health and wellbeing from trained professionals.
We have a full time Guidance Counsellor, a Health Nurse who works four days per week and a doctor who comes in once a week.  In addition, a number of other outside social and psychological agencies are also available if further help or support is needed to support a child and their whānau. Students or parents/caregivers who wish to take advantage of our various Student Support Services should contact the appropriate person below for further information.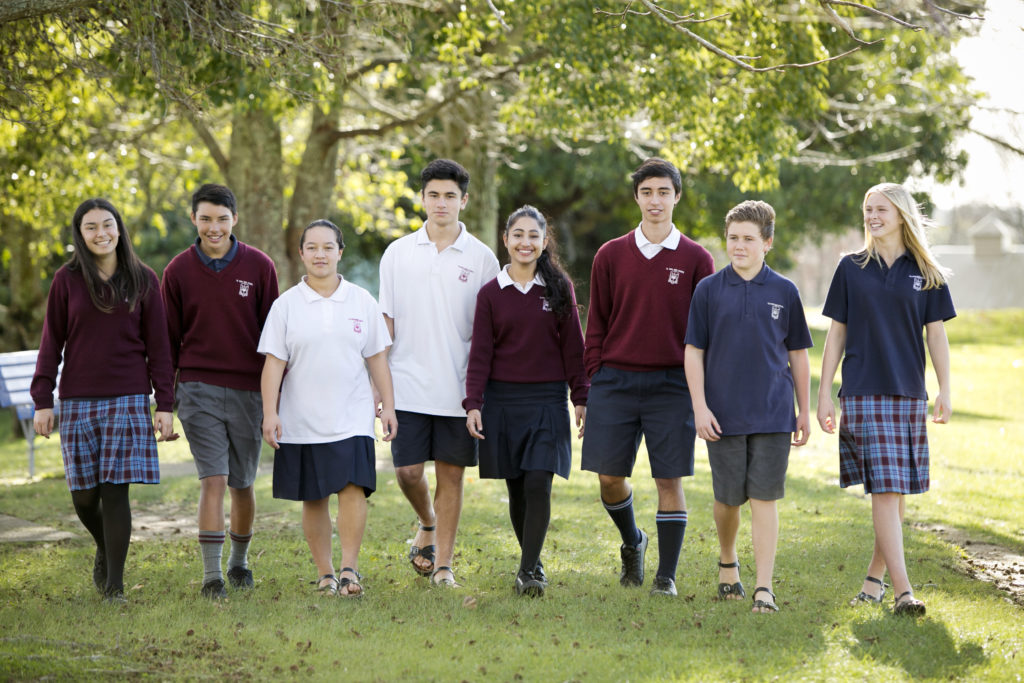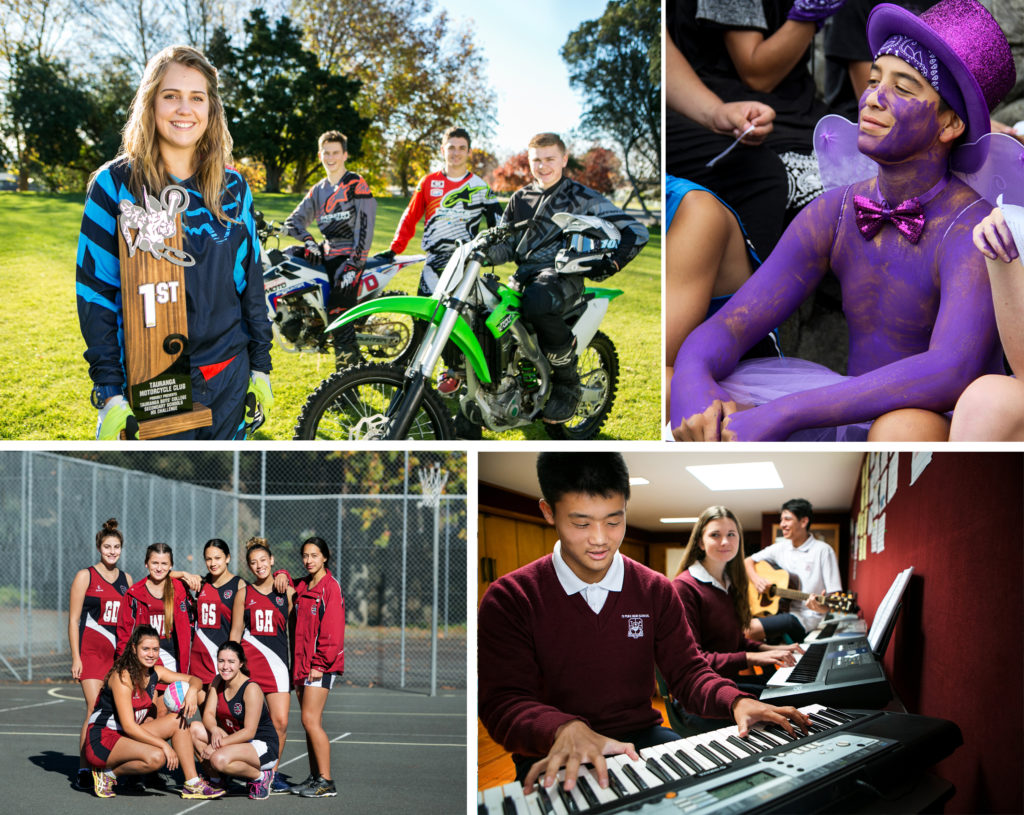 At Te Puke High School we believe it is very important for our students to be engaged in co-curricular activities that help them to develop their all-round capabilities.
We offer a wide range of co-curricular activities, including:
Cultural Activities
House Activities
Sports
The Arts