Te Puke High School, Engaging Each and Every Learner.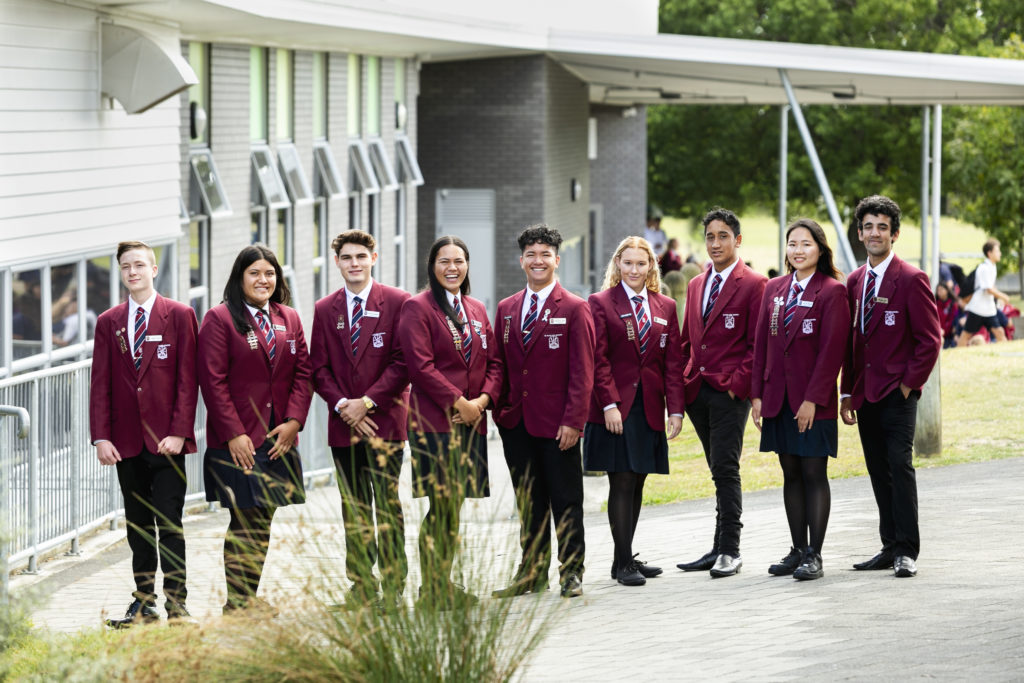 Student leadership is a very important part of Te Puke High School and many opportunities are provided for our students to work in leadership roles at each year level. In particular, leadership is viewed as an important quality of our senior students, who are recognised as important role models.
Year 13 student leadership roles include:
Head Girl, Head Boy
Female and Male Sports
Leaders
Female and Male Arts
Leaders
Female and Male Cultural
Leaders
Student Trustee
House Captains
Student Executive Council
Sports Committee
Arts Committee
Cultural Committee
SADD Committee
School Ball Committee
Year Book Committee
Te Roopu Taurahere
(Māori Mentoring Programme)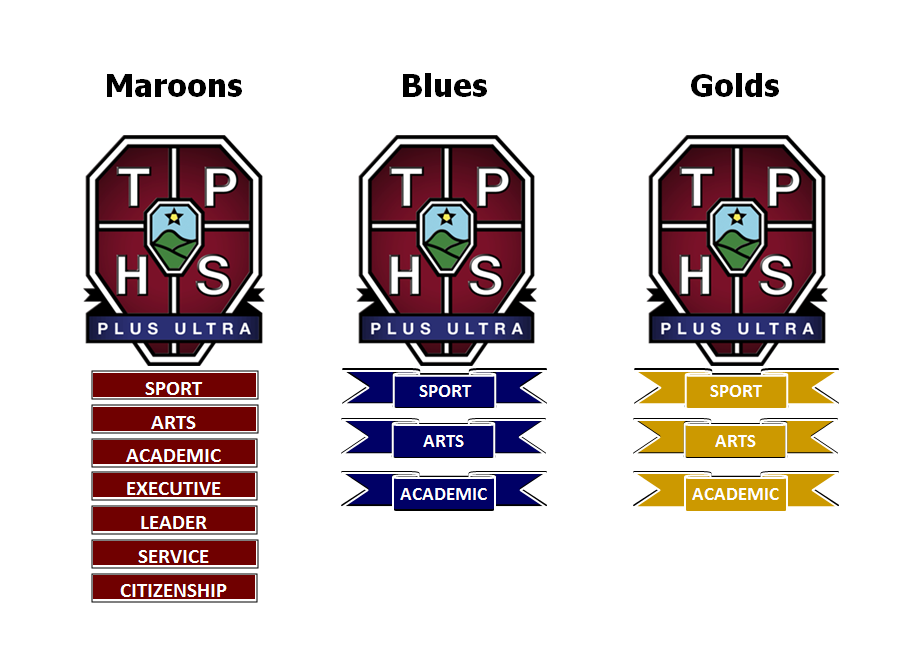 Te Puke High School has various types of badge awards to recognise, honour and celebrate student achievement in the following areas:
Academic
Arts
Citizenship
Executive
Leadership
Service
Sports
At Te Puke High School we offer a comprehensive range of subjects to meet the needs of all students. Our staff gather information about our new students from their previous schools. This helps us understand the needs of our new students, including their need for extension and/or extra support.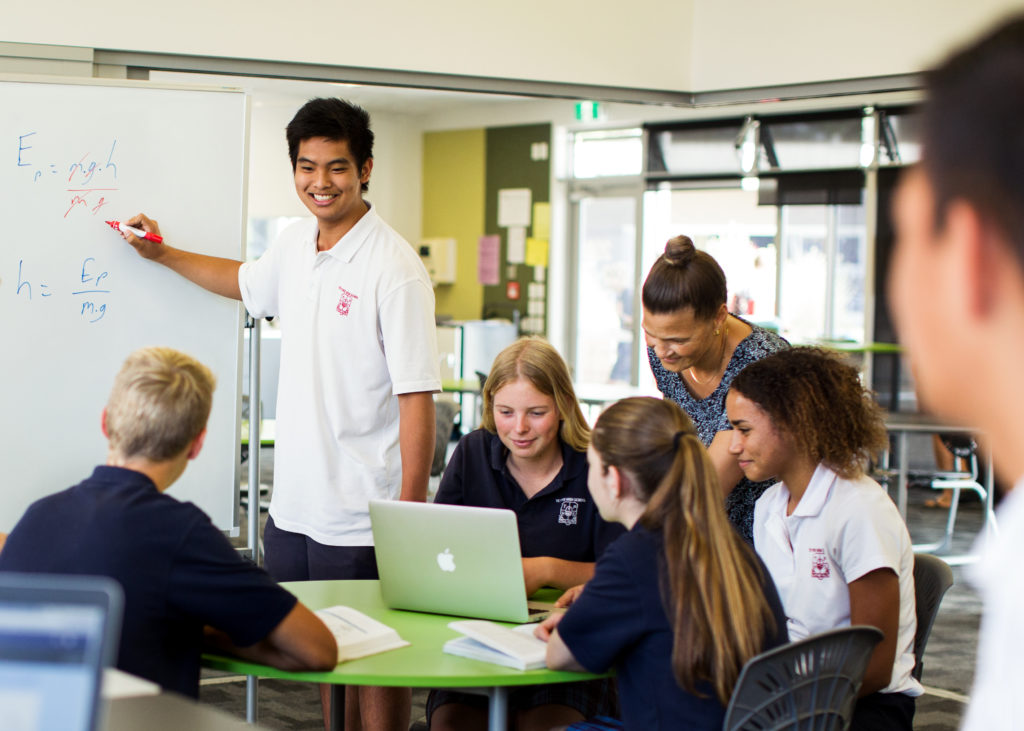 Our Year 9 and 10 students are provided with the opportunity to learn in a much more authentic, brain-friendly, integrated manner so that they can connect concepts.
The structure of the curriculum shown on the following page is based on Themes, Spins and Foci.  All students have the opportunity to undertake extension work through inquiry to help them enhance their learning needs and interests.
Our Year 11, 12 and 13 students are offered a comprehensive range of subjects to meet their future education and employment needs.  All our senior students are provided with high-quality academic support and guidance to enable them to realise their potential.
Our students, staff, the Board of Trustees, parents/caregivers and the community are proud of the great academic results achieved by our senior students in NCEA.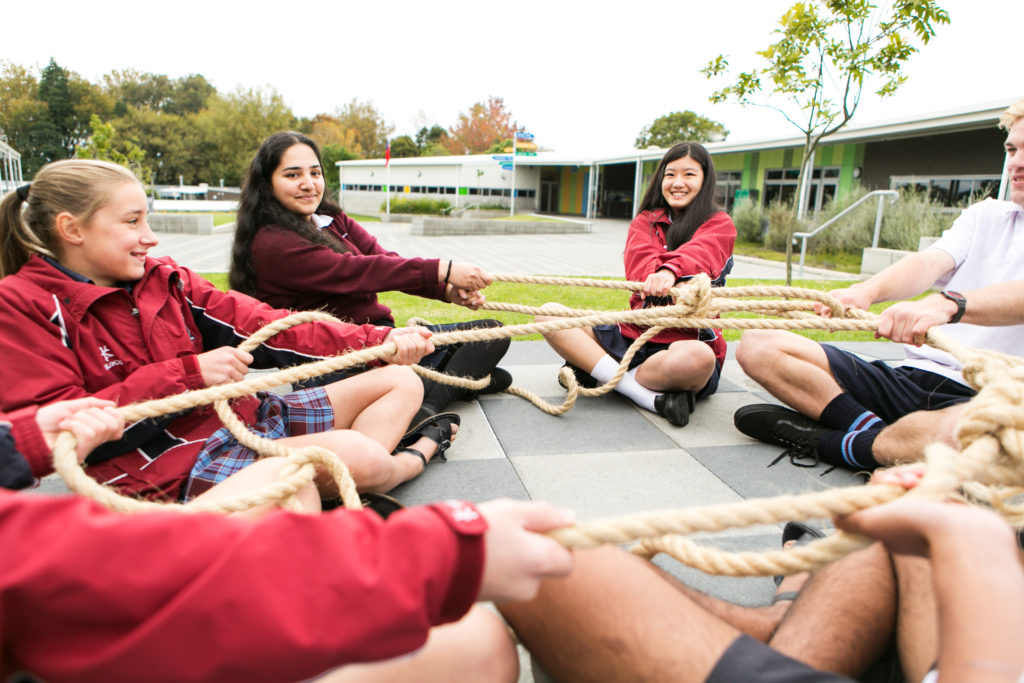 Research shows that if students can relate to a 'significant adult' at school, then they are far more likely to be successful.  Traditional Form Teacher systems are plagued with problems related to the size of the groups and the focus on administration and discipline, rather than on building relationships, mentoring and learning.
At Te Puke High School we have developed and implemented at totally different approach to pastoral care of our students called 'Small Groups'.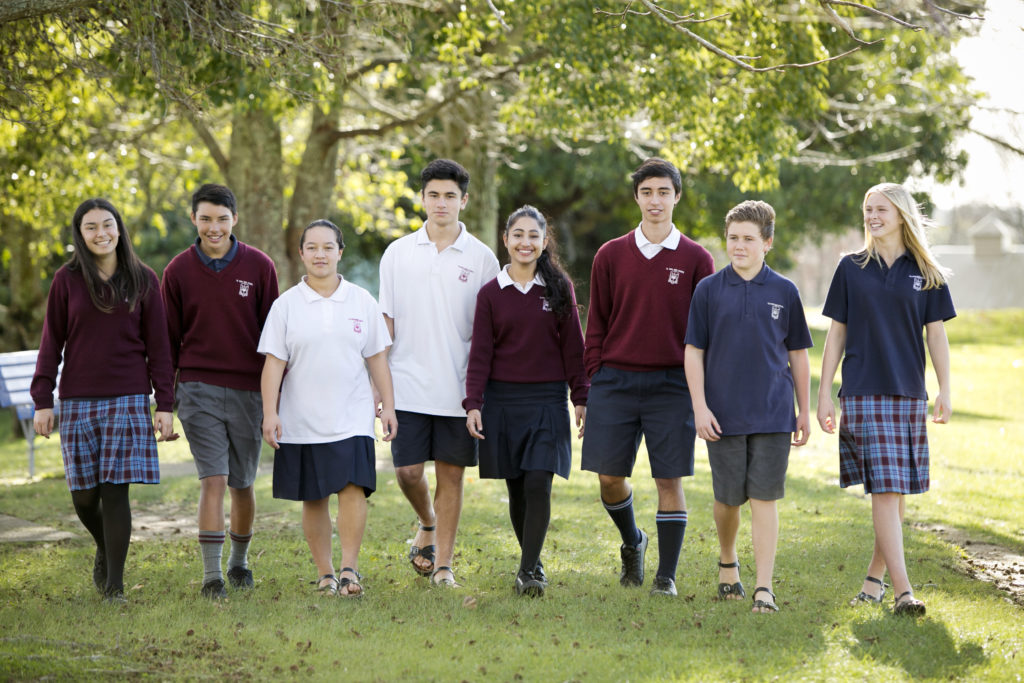 At Te Puke High School it's OK to ask for help.  We have a comprehensive, confidential and free service to support student health and wellbeing from trained professionals.
We have a full time Guidance Counsellor, a Health Nurse who works four days per week and a doctor who comes in once a week.  In addition, a number of other outside social and psychological agencies are also available if further help or support is needed to support a child and their whānau. Students or parents/caregivers who wish to take advantage of our various Student Support Services should contact the appropriate person below for further information.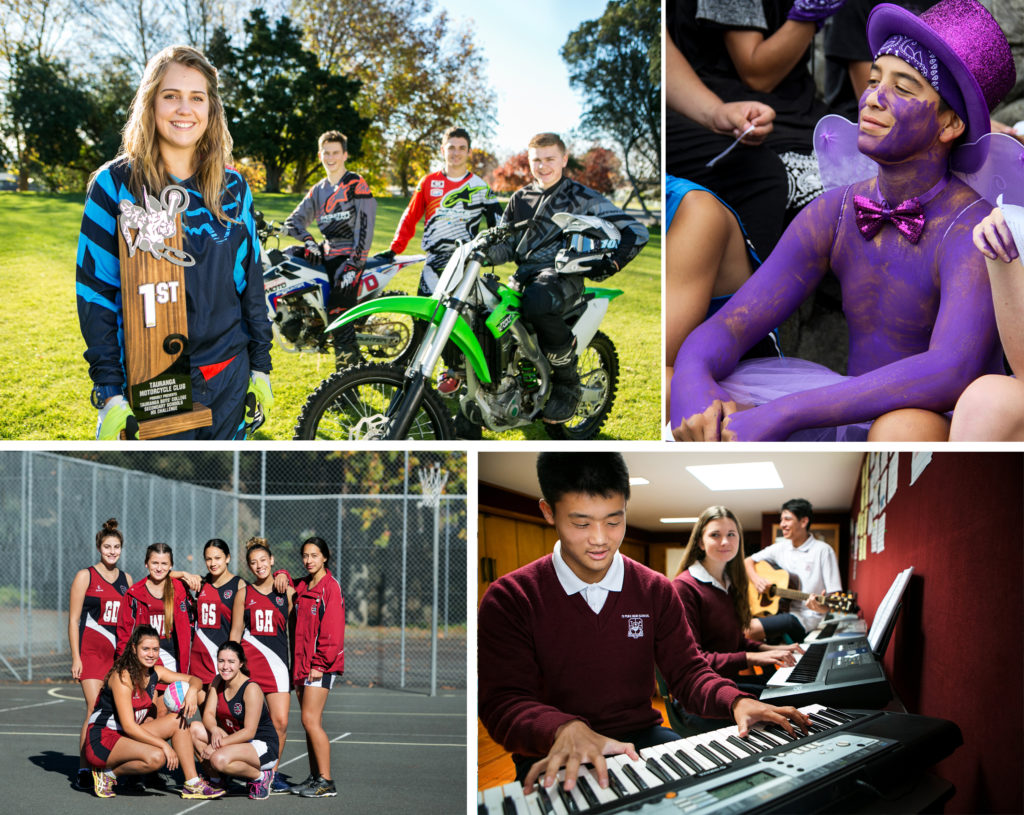 At Te Puke High School we believe it is very important for our students to be engaged in co-curricular activities that help them to develop their all-round capabilities.
We offer a wide range of co-curricular activities, including:
Cultural Activities
House Activities
Sports
The Arts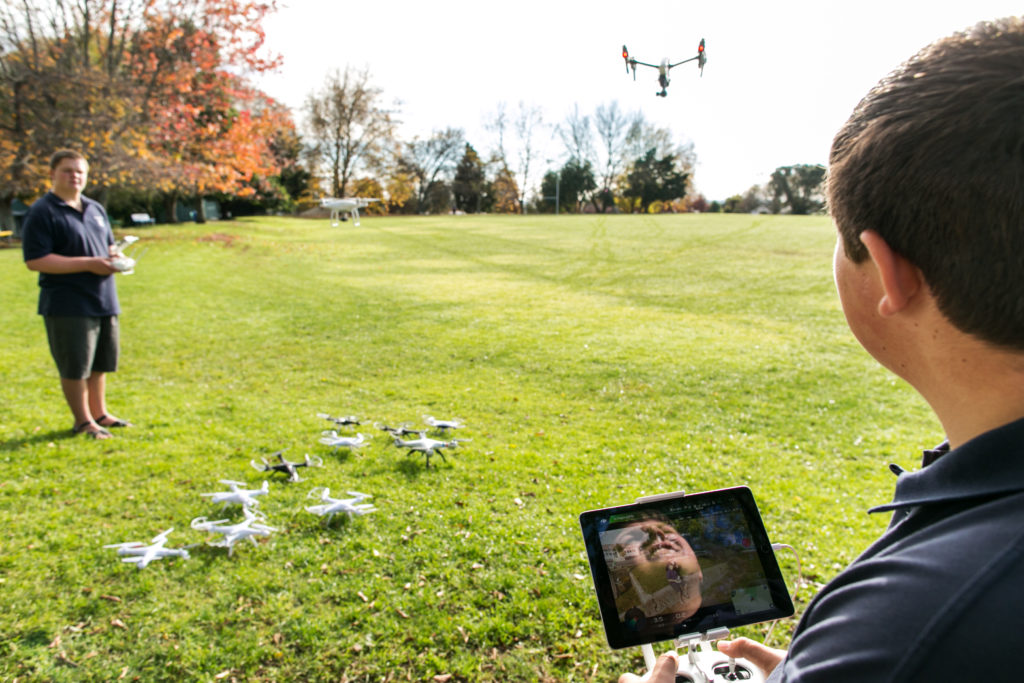 At Te Puke High School we believe strongly that our 21st Century learners must have modern technology to help them engage in quality learning.
Our teachers are committed to continual improvement of their capability to provide our students with quality learning experiences using modern technology.