We Support our International Students to Feel Welcome and Safe While they are Away from Home.
Our dedicated staff inspire our international students to be future-focussed, lifelong learners who have a strong sense of identity and realise their potential.
International Student Director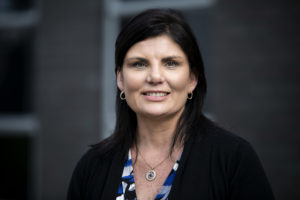 I love interacting with our international students each day.
In my role as the Director of  International Students, I enjoy  providing ongoing support for our international students to ensure that they are enjoying their life in New Zealand and realising their potential at school.  I place importance on keeping in regular contact with agents, parents and homestays.
International Student Administrator & Homestay Manager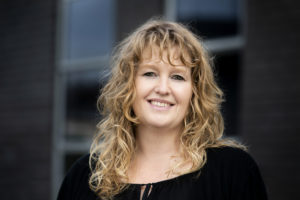 I really enjoy catching up with our international students regularly; they often pop in for a chat during their break times.  It's always great to hear about their latest kiwi experiences and helping them queries and issues.
In my role as the International Student Administrator & Homestay Manager, I select and manage the homestay families and look for friendly, active, warm and caring families who love hosting international students and will provide them with a great kiwi experience.
In addition, Te Puke High School provides the following specialist support for our International Students.
ESOL (English for Speakers of Other Languages) Support
English language support is available to all international students if necessary.
ESOL classes are small and cater for all levels of English.
Support and preparation is provided for IELTS' (International English Language Testing System) examination if needed.
International Students participate in an Orientation Programme on their arrival.
This programme provides information to help international students learn more about life in New Zealand, the school system and living with their homestay.
Our Careers Advisor will help create an individual academic programme to best suit the student's needs.
Each international student is placed into a Ngā Puna with New Zealand students.
Each Ngā Puna is made up of approximately 16 students from Year 9 to Year 13, with a member of staff who is their leader.
The purpose of the Ngā Puna is to foster a strong sense of student belonging and develop meaningful relationships with staff and students focused on improving student learning and achievement.
We have five Heads of House who are responsible for overall pastoral care of the students within their house.
We have two Academic Advisors who are responsible for providing overall academic care of our students.
We have a dedicated Career Advisor for our International students who is responsible for providing advice and guidance for our students on their education whilst they are in New Zealand.
We have two full time Counsellors who are responsible for providing counselling services for our students.
We have a full-time trained nurse providing a confidential, free service for students. We also have a doctor who is available one day a week and office staff who are trained in first aid.