Te Puke High School, Our School of Choice
Welcome to Te Puke High School"
Te Puke - Goodness Grows Here"
What could you learn in New Zealand?"​
NEW - Studying in New Zealand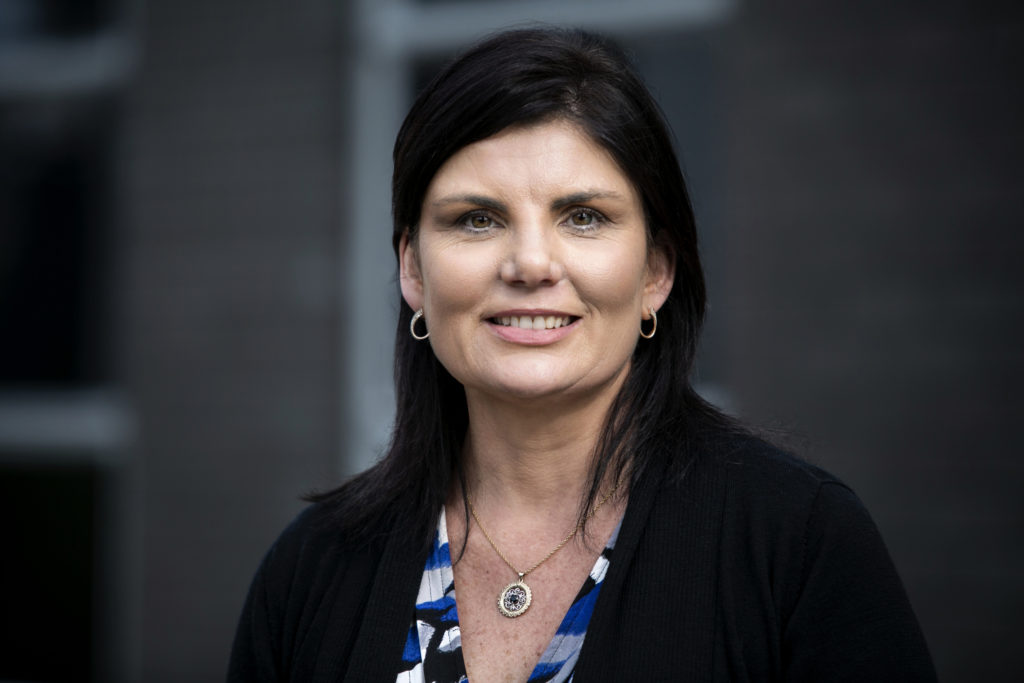 Director of International Students
I wish to offer you a warm welcome to Te Puke High School.
Te Puke High School is a friendly, future-focused school with approximately 1000 students.  Our school is located in the town of Te Puke, which is situated just 20 minutes from the thriving sea-side city of Tauranga and 15 minutes from beautiful white sand beaches.
Te Puke High School places great importance on academic achievement.  International students can choose their course of study from a wide range of curriculum subjects. As an international student, the school will do the utmost to provide you with an educational programme that best meets your learning needs, including English language support if required.  In addition, international students are encouraged to get involved in the many sports and arts co-curricular activities on offer.
Te Puke High School has made major advances in the use of modern computer technology to enhance student learning. Our highly professional, dedicated teachers provide a supportive learning environment where each student has the opportunity to thrive. Education is considered an important asset for the future lives of all our students.
As the Director of International Students at Te Puke High School, I would take great enjoyment seeing you come and take part in the wonderful opportunities Te Puke High School has to offer. I hope to meet you soon.
At Te Puke High School we offer a comprehensive range of subjects to meet the needs of all students. Our staff gather information about our new students from their previous schools. This helps us understand the needs of our new students, including their need for extension and/or extra support.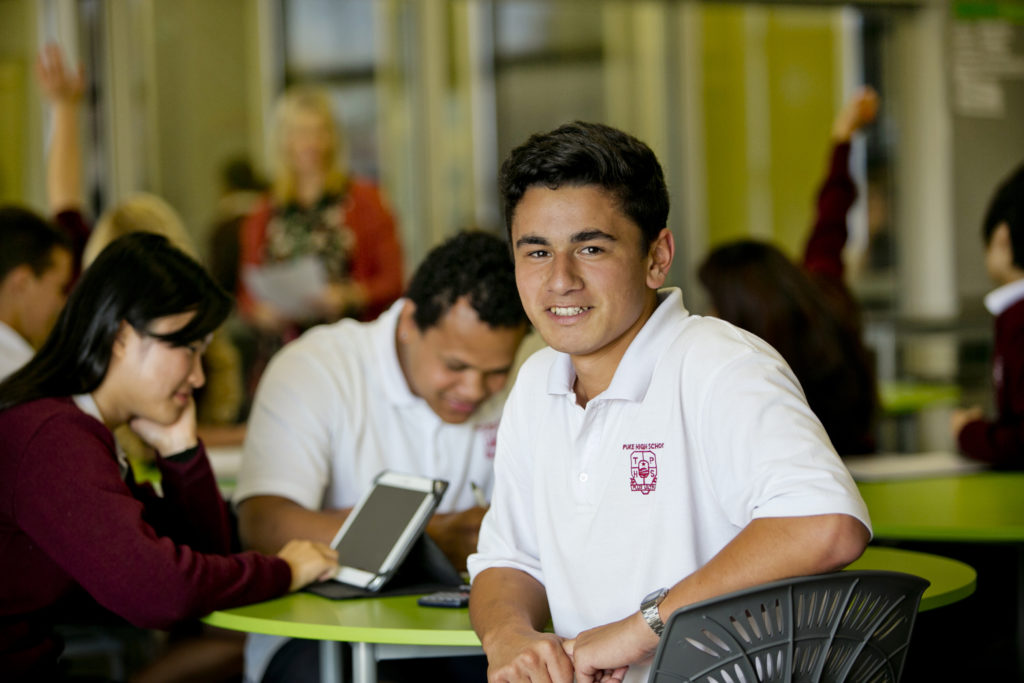 Our Year 9 and 10 students are provided with the opportunity to learn in a much more authentic, brain-friendly, integrated manner so that they can connect concepts.
All students have the opportunity to undertake extension work through inquiry to help them enhance their learning needs and interests.
Our Year 11, 12 and 13 students are offered a comprehensive range of subjects to meet their future education and employment needs.  All our senior students are provided with high-quality academic support and guidance to enable them to realise their potential.
Our students, staff, the Board of Trustees, parents/caregivers and the community are proud of the great academic results achieved by our senior students in NCEA.
At Te Puke High School our focus is to provide our international students with the support they need to help them feel welcome, comfortable and secure whilst they are away from home.  We believe this helps our international students to be future focused learners who realise their potential.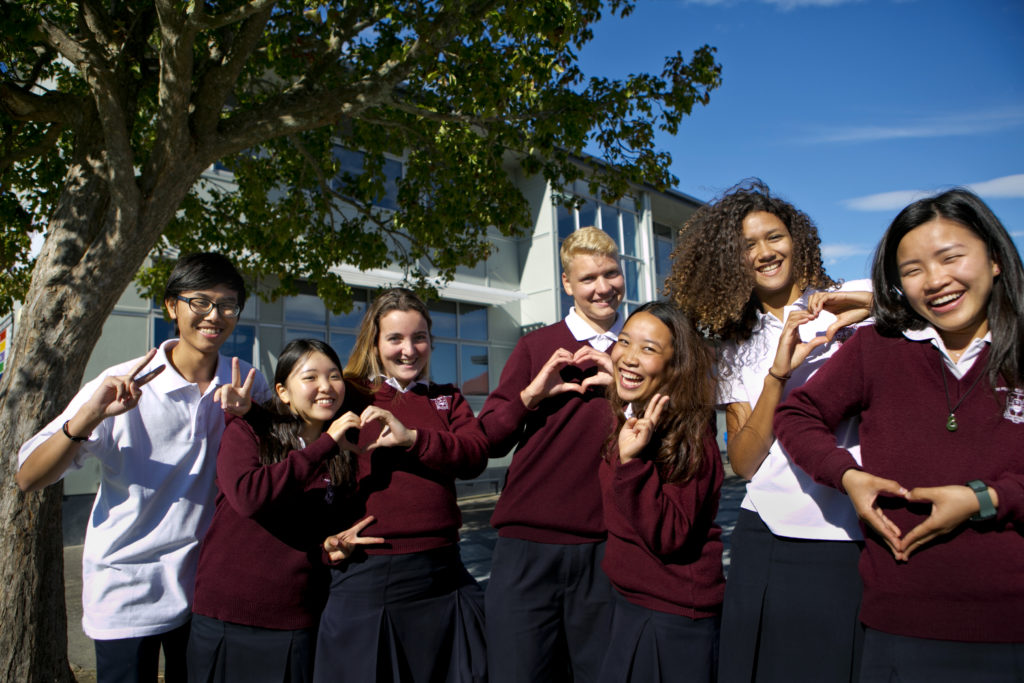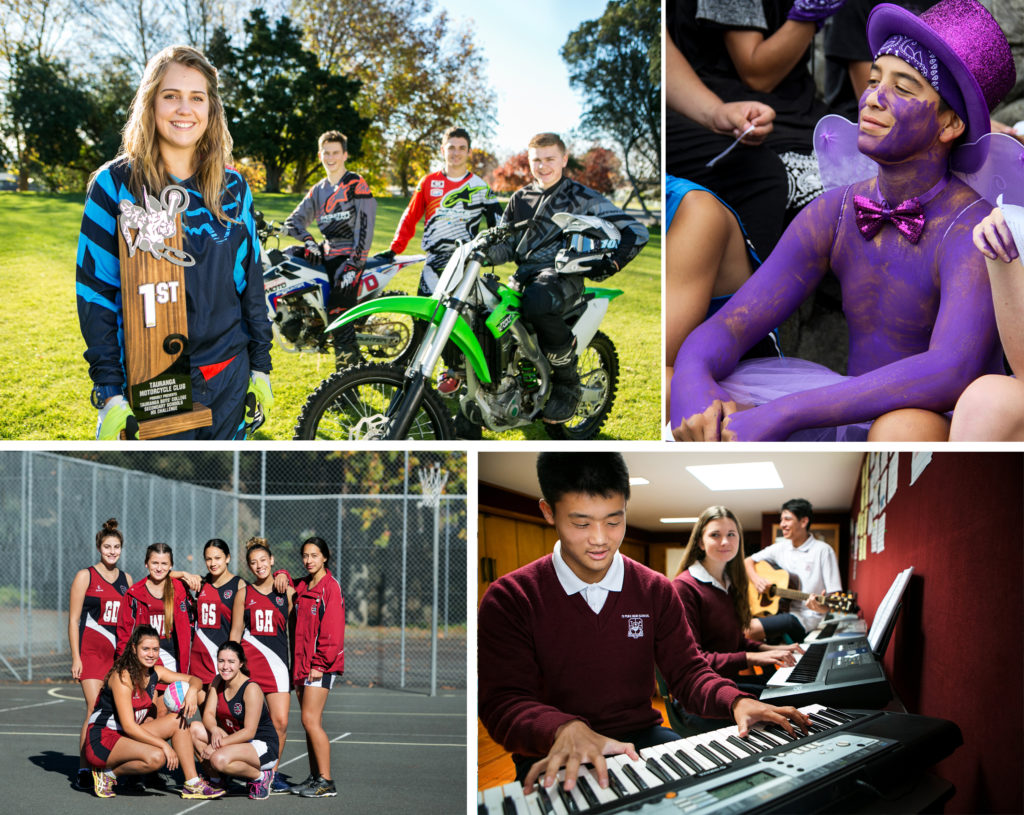 At Te Puke High School we believe it is very important for our students to be engaged in co-curricular activities that help them to develop their all-round capabilities.
We offer a wide range of co-curricular activities, including:
Cultural Activities
House Activities
Sports
The Arts
Our international students experience New Zealand life in our beautiful coastal and semirural location, and gain an exceptional education while living with local host families.