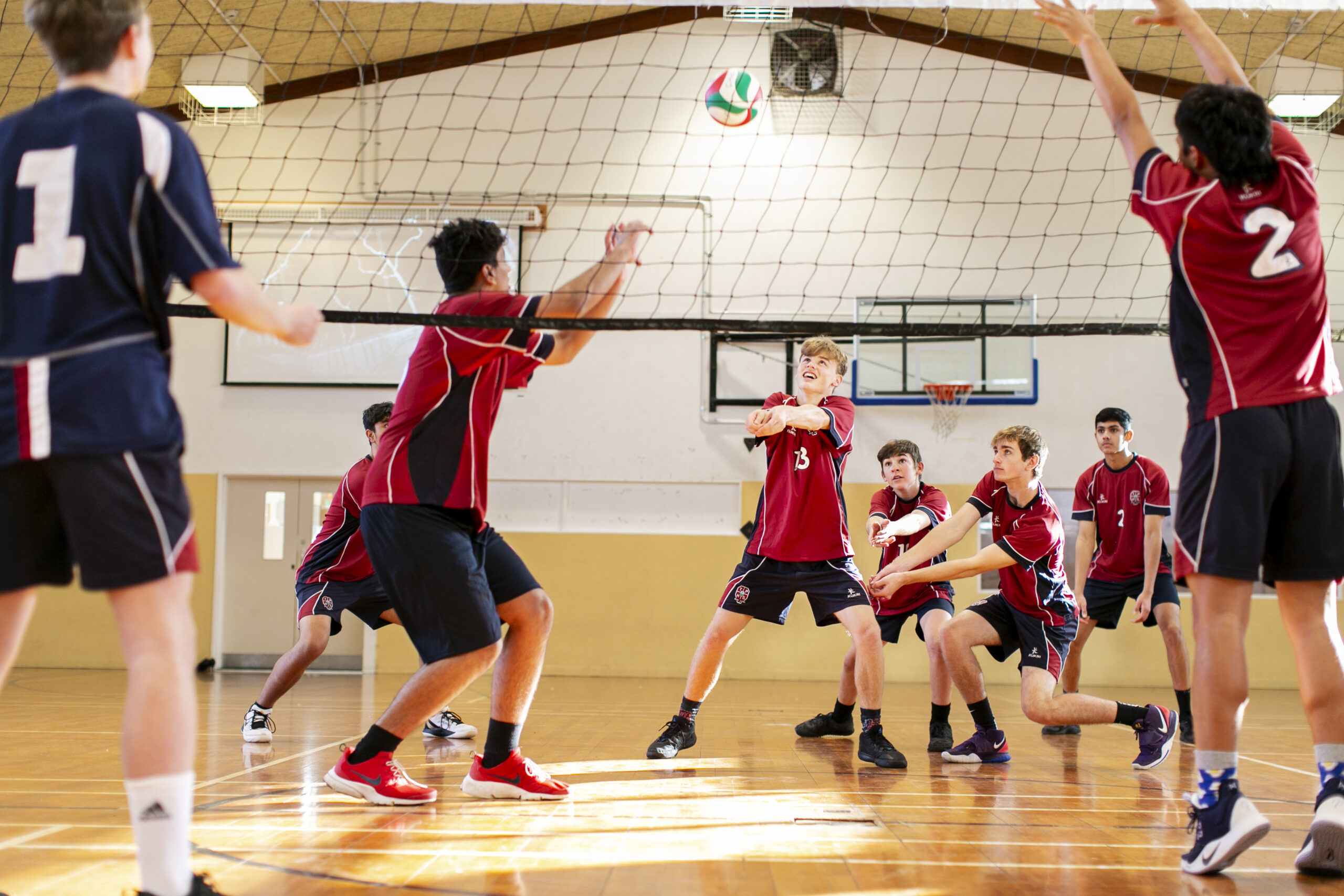 The PLUS ULTRA High Performance Athlete Programme is designed to identify, support and maximize the development of high performance athletes at Te Puke High School.
To provide an innovative programme that will integrate sport and curriculum and will utilise our learners' passion and enthusiasm for sport to enhance their academic achievement.
To improve sport (as well as the perception of sport) at Te Puke High School, which will attract and retain sporting students (gifted and talented athletes), strengthen support within the community, and consequently promote sport and facility growth.
We will further develop and enhance the quality and depth of premier sporting talent at Te Puke High School and support building an environment that fosters our Core Values as well as promotes a culture of physical, academic, and personal excellence.
We will provide the mentorship and learning necessary to enhance the holistic development of our high performance athletes and encourage them to reach their considerable potential while concurrently facilitating their recognition of the importance of academic balance.
We will cultivate leadership, responsibility and commitment while engaging our learners to critically think in the following areas; Sport Physiology, Psychology, and Sociology. We will also provide regular coaching / mentorship opportunities in their specific sport.
We will aim to create a partnership between the school and the athlete. This will emulate the role and responsibilities of an athlete in a professional sporting environment. The athlete will be responsible for maintaining their sporting and academic standards this includes their behaviour in class. Also athletes will be required to engage in community service, while the school provides support and services to the athlete.
PLUS ULTRA will provide our participants with learning above and beyond the Year 9 and 10 curriculum. The programme will be run vertically at Years 9 & 10 and will require a first-rate commitment by those enrolled.
We aim to get Mentors to attend PLUS ULTRA once a fortnight. They will take the learners for sport specific training in their chosen code, help set goals and monitor their progress.
Mentors will be volunteer specialists from the community and will cater to the following areas; Rugby, Netball, Volleyball, Football, Hockey, Basketball and Squash. Others may be considered on a case by case basis.
  Students should have the ability, attitude, and potential to compete at representative level or above in their chosen sport.
  Students must be able to make a strong commitment to attend both practical and theoretical classes within the Academy.
  Students must adhere to the Core Values of Te Puke High School as well as the school rules and regulations.
  Students must follow Sport New Zealand's guidelines on Fair Play in their sporting endeavours.
  Students MUST represent Te Puke High School in a winter and/or summer code.
  Complete and return an Expression of Interest form (below), which MUST include a sporting Curriculum Vitae (CV) with sport references (coaches/managers/teachers) by FRIDAY 1st October 2021, and drop into the school office or post to TPHS, PO Box 344, Te Puke, 3153.
  Applicants and caregivers will be invited to attend an information evening for a question and answer session.
  Applicants MUST attend a TPHS hosted Scouting Combine (One day of fitness testing and interviews).
  Applicants will only be accepted into the Academy once they have signed the TPHS Agreement and been officially enrolled at TPHS.
  Successful applicants will sign an "Athlete Contract", creating an agreement between the athlete and the Academy, outlining their goals, academic standards, and sporting standards.
  Students must re-enrol into the Academy in subsequent years and will be examined on a case by case basis.